Customer Support Description
All support will be provided via email.
About Premium Learning Support
If you purchase the applicable product or service, we will provide you with a learning support service for financial forecasting models by email. It is ideal for those who want to study the model comprehensively.
Premium learning support usually takes 2 to 5 days to reply, depending on the content of your question and congestion situation. It provides not only written answers, but also illustrated answers as needed.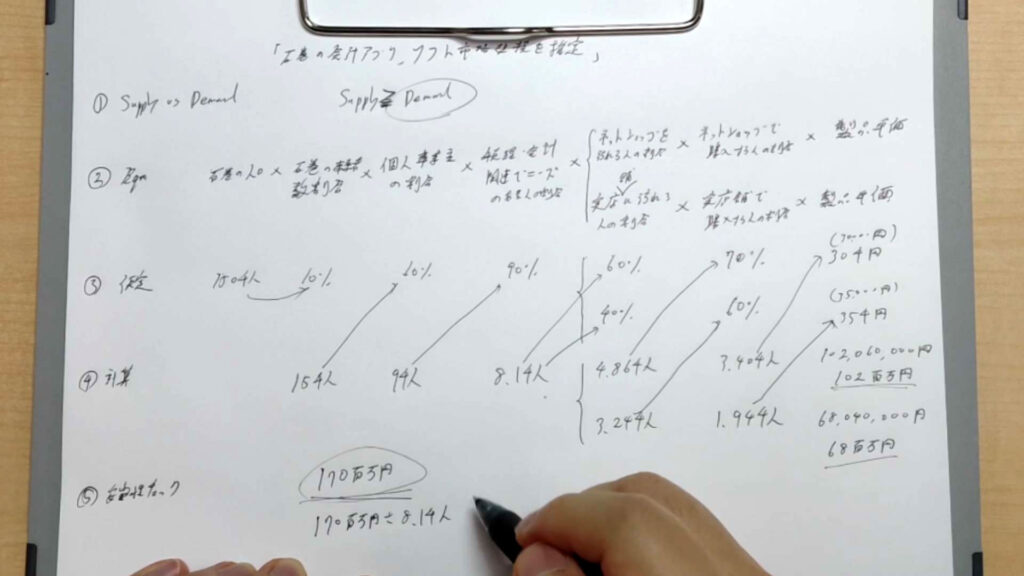 Scope of Learning Support
Questions for Excel model template (before modification)

How to use financial model or Excel

How to analyze financial model

Want to know why such a calculation is made

Want to know why this happens

Any other questions for learning purposes

Questions after numerical adjustment of the part set as an input item

This applies when you adjust the

blue

colored numbers.
Not Supported
Questions after major modifying the Excel template

For example,

black

or

green

colored numbers apply.

Questions to modify the original formula and functions

This is because one modification may affect other items.

There is no problem as long as it can be easily answered by email.

Items or sections posted for reference purposes

This is the case when specialized knowledge is required for understanding.

Questions about a particular business, including clients

Consultations regarding actual business go beyond the purpose of this service. We appreciate your understanding that easy advice can be disadvantageous to our clients.

However, if you don't mind the correctness of my response to your question and you don't mind a brief reply, I may be able to answer it as my personal opinion.

I think there is some useful information such as my international experiences, so I would like to respond flexibly without thinking too much sticking fast to rules.
Caution:
Since the sale of financial model templates is positioned as a learning support service, for example, we cannot enter data or modify formulas on behalf of our customers. If you make corrections outside the scope of support, please do so at your own risk.
Also, if your question is a job that we usually undertake as a consulting service, it is out of the scope of support. This is the case, for example, when a separate investigation is required.
Please feel free to contact us if you are not sure.
Contents:
"Providing Premium Learning Support by e-mail"
– One month period
– There is a limit to the number of people
Supplementary Information:
At first, we will ask you what kind of support you would like.
Selling Price:
Premium Support only

Price: $275 per month
We currently offer one-month premium email learning support if you purchase an applicable financial model template.
About Technical Support
This is the support when there is a technical problem with the Excel template etc.
It generally takes 1 to 2 days to reply. If the model template you purchased meets the operating conditions but does not work properly, we will respond as quickly as possible. For the basic usage, please refer to the instruction manual.
Confirmed Microsoft Office Software
Microsoft 365 (or Office 365)
Office Home and Business Premium
Caution: Some features may not be supported by different versions of Microsoft Office products. For example, we have confirmed that waterfall charts do not display properly in older versions.